Finally. The most talked about and sought-after technology in sport and lifestyle footwear has been brought to our game...Boost™.
The soft cushioning system has revolutionised the running market since adidas introduced it in 2013 with the Energy Boost™ trainer. Boasting new comfort levels for the soles of your feet, along with a scientifically-proven energy return that surpasses any standard midsole, Boost™ technology was an instant hit. Since then, the white beads were adapted into lifestyle footwear with the birth of the Ultraboost, a killer combination of Boost™ and a knitted upper that has exploded as soon as it was seen on the feet of Kanye West during his performance at the Billboard Music Awards. (pictured)
From then on, adidas haven't looked back. Introducing the tech into basketball, football, rugby, golf, tennis and now cricket with the adizero SL22 Boost™.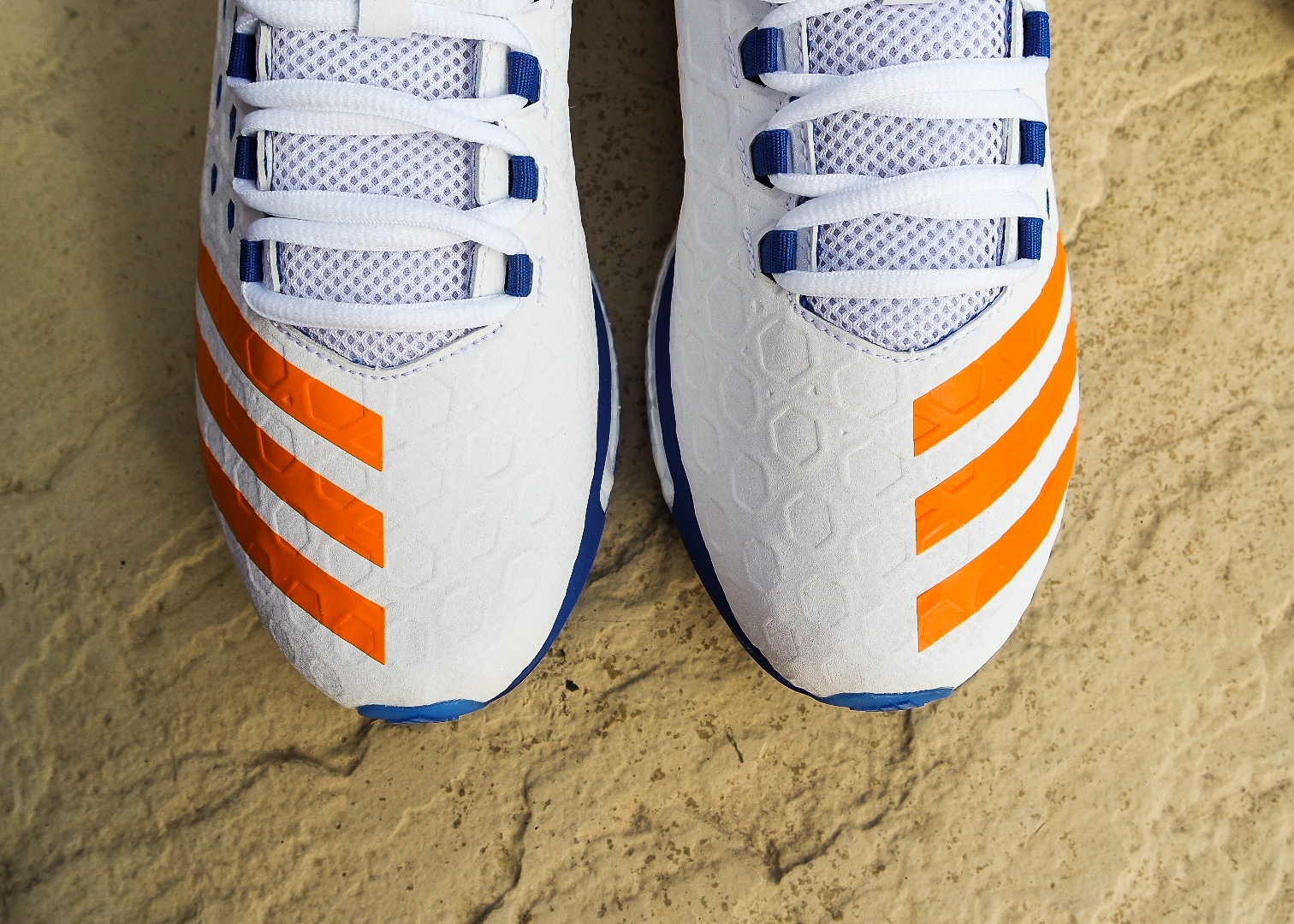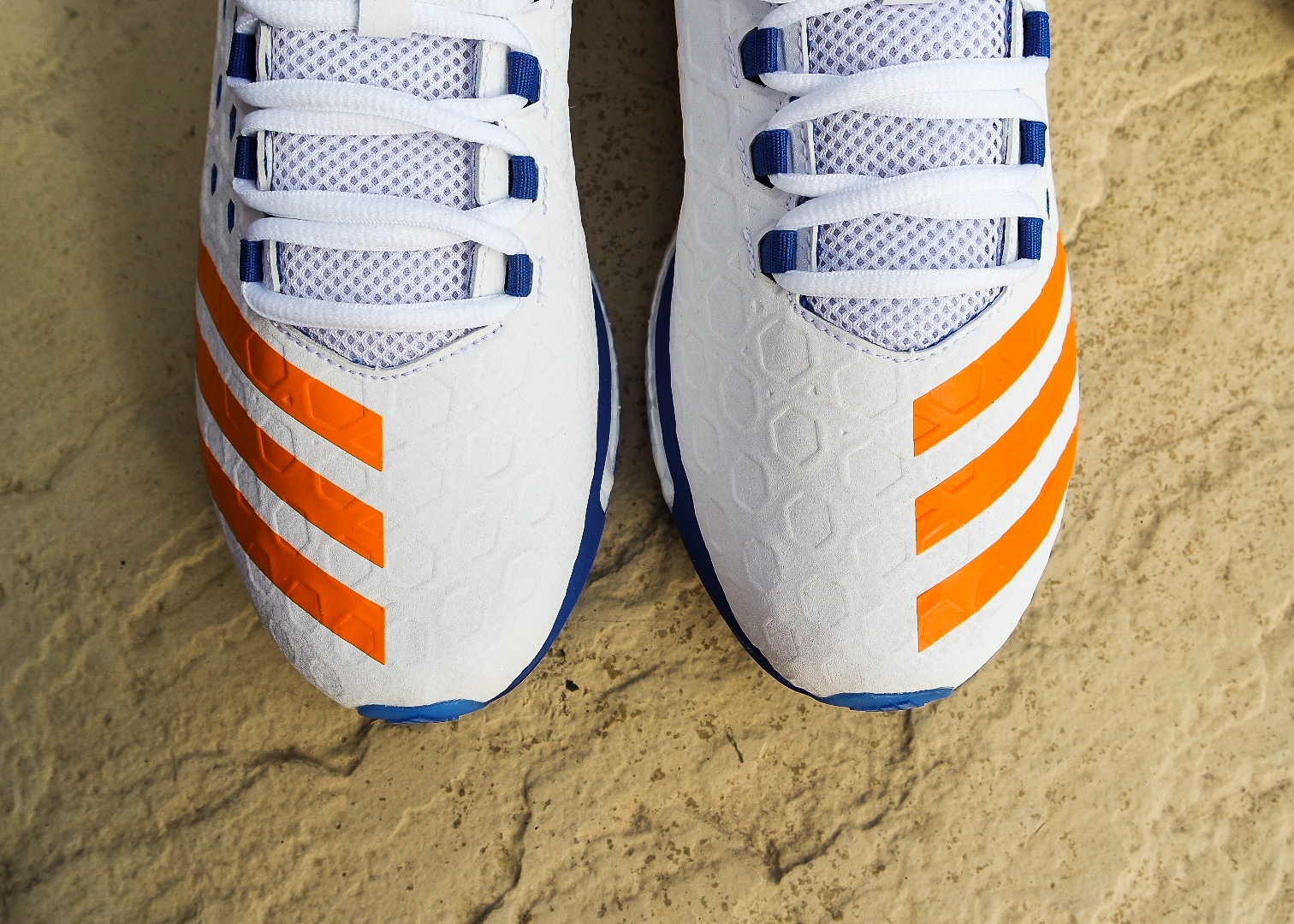 So what does this mean for cricket? No more painfully sore feet after spending all day in the field, and possibly an added bounce to your step when striding in to bowl, running between the wickets and/or extra hops when trying to reach for that impossible catch.
Hopefully this is a sign of things to come from adidas and we can expect to see a lot more of Boost™ in cricket.